Home
Green spaces need saving…
they boost health and wellbeing and improve the environment
Somerton's big dream is to save Kirkham Street Field as a community green space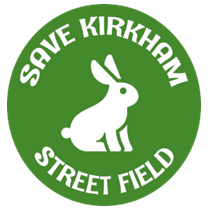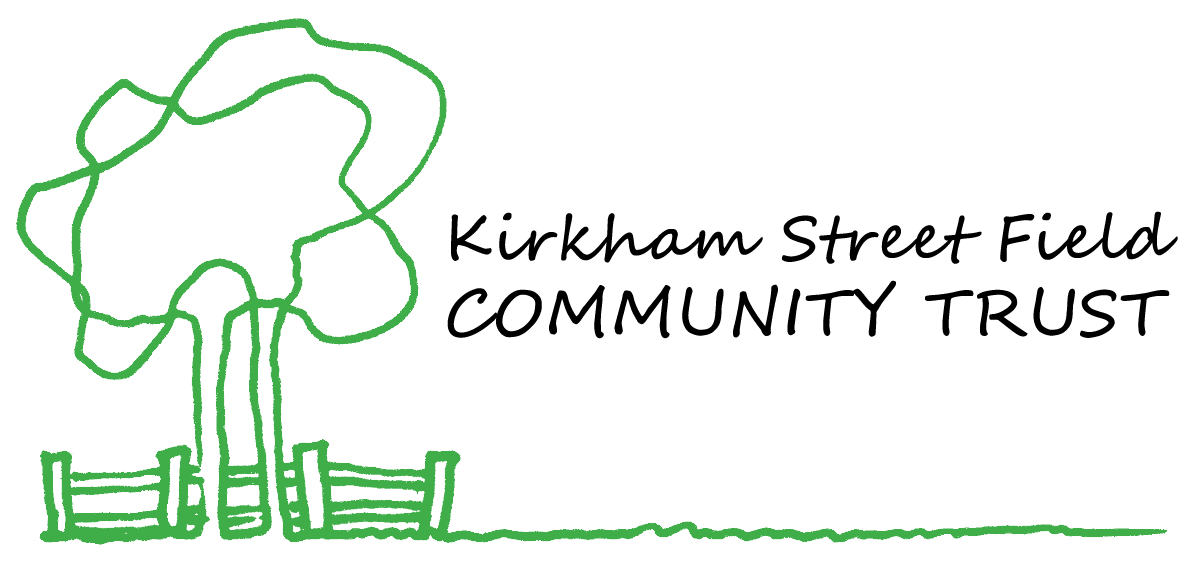 Somerton is a small Market Town in South Somerset trying to save this green space for the community and future generations.
So, what can this field do for the community of Somerton?
It gives everyone a chance to have fresh air, sunshine, peace, relaxation, community gardening and social interaction… a park for all ages and abilities.
It will also reduce Somerton's carbon footprint and… give a home to threatened wildlife including garden birds, pollinating insects and native plants.
SO The Trust needs your help and support

2021 Summer Update
As the summer draws on we would like to update you about our progress with acquiring Kirkham Street Field for community use.
The Community Trust was set up in October 2019 and the Trustees have worked on fundraising in the community by means of leaflets, public events etc, and appeals to business plus grant applications.
Our aim was to raise the community price set by Somerset County Council of £750K by December 31st 2020.
Raising funds became difficult once lockdown started in late March 2020 and several events had to be cancelled. The Trust has so far raised almost £130,000 through direct donations and promises including £25,000 from STC and a recent grant of £12,500 awarded by SSDC.
In late December we had a provisional donation offer of £100K, but – due to further lockdowns and economic constraints – we have so far been unable to match fund this amount which was the condition required.
Early in 2021 a third party contacted the Trust about a possible way forward. This offer came from a non-profit making organisation, and is being seriously considered and explored by the Trust before taking it to the community for full public consultation.
In April the Community Trust contacted the County Council to ask that the field was not mown in order for Somerset Wildlife Trust to name and count the plants that grew once given the chance. No response has been received as yet to this suggestion but, at the moment, Kirkham Field is a rich meadow providing a habitat for bees and butterflies etc – see photo - which is a pleasure to see if you are passing.
So friends - WATCH THIS SPACE. The Trustees continue to work towards a community green space at the eastern end of Somerton - for all to enjoy!!

About
The Story of this Field so far…
Kirkham Street Field is a simple agricultural field which has served Somerton for at least a hundred years as a Fair Ground, Cricket Pitch and School playing field.
Kirkham Street Field is 1.5 acres of mowed meadow, with 200+ years of buried seeds, mature trees and invertebrate animals…
Just 150 metres from the town centre with shops, cafes, pubs, bus service…
Kirkham Street Field is currently a school playing field for King Ina Academy (formerly Monteclefe Junior School) due to be replaced by a new school soon.
The Question is
What will happen to the Field when the school moves away, will it stay an open green space for the community?
OR
Will this Field disappear under housing and tarmac?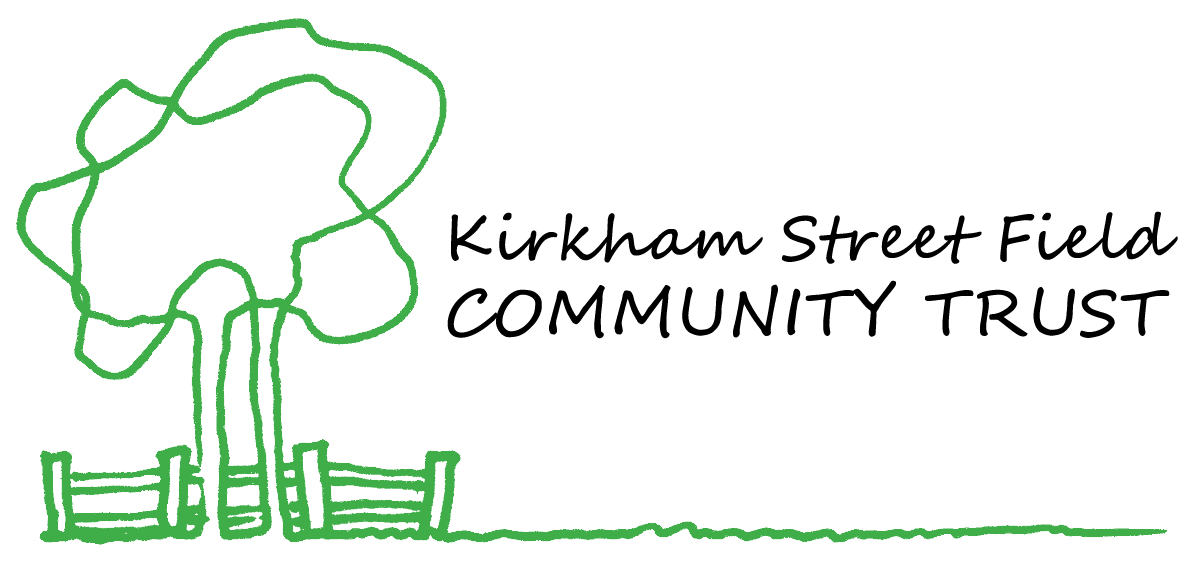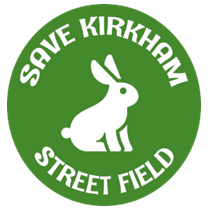 The aim of the Trust is to save this field as a community green space.
Kirkham Street Field Community Trust was registered with the Charity Commission (number 1185712) in October 2019.
Somerton lacks 3 acres of green leisure space according to the statistics from South Somerset District Council.
Public consultation in May 2019 showed overwhelming support for a park.
Buying Kirkham Street Field for Public Use…
The Facts
Who owns the field now?…Somerset County Council (SCC).
Why is SCC selling the field?…To raise money towards the cost of the new school as agreed with the Department of Education.
The County Council has agreed in turn to sell this field as an asset of Community Value to Kirkham Street Field Community Trust at an asking price of £750,000 before it goes to the open market.
What is the Field really worth? The value of this field lies in its potential as a public green space for the social and environmental benefit of the whole community – what price can you put on that? It is priceless.
Somerton needs this green space for the wellbeing of the Town, for future generations and to help stop climate change before it stops us. It is the last remaining green space in Town!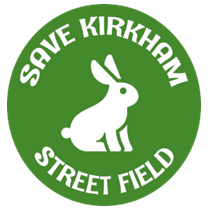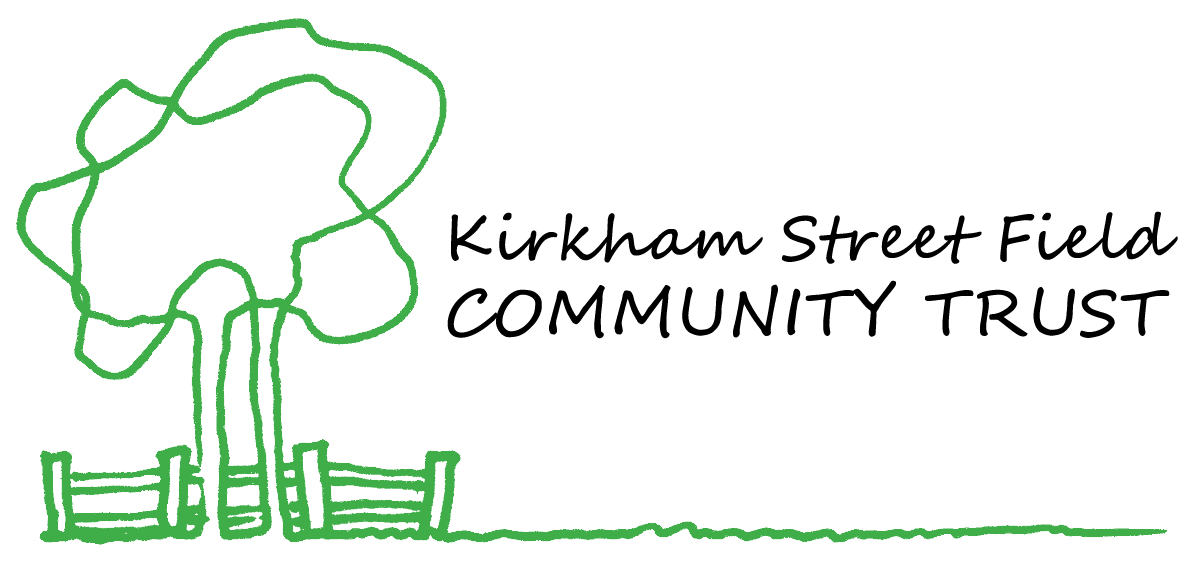 Design Ideas
Possible designs for the Field as a community green space.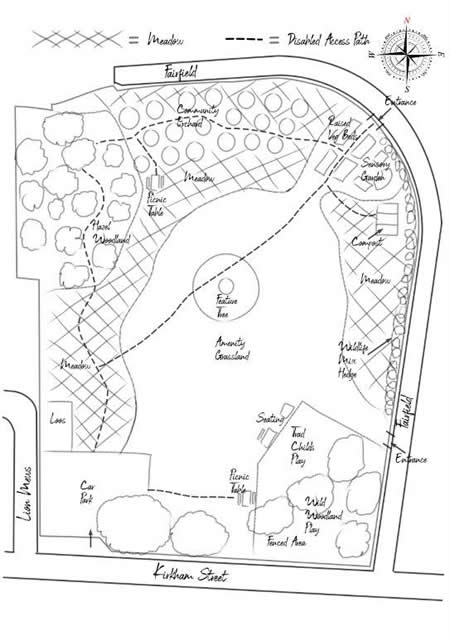 The layouts are intended to reflect the suggestions from the Public Consultation by providing variety and to suit all ages, abilities and tastes. Garden designers and wildlife experts also contributed their ideas:-
Raised beds and sensory planting alongside pathways.
Wheelchair friendly paths allowing access to as many features of the green space as possible.
Opportunities for horticultural projects/inter generational community gardening.
Initially the Field will remain as it is - an open green space - with the potential to develop all or some of the above ideas over time as funding allows.
Maintenance is planned to be minimal.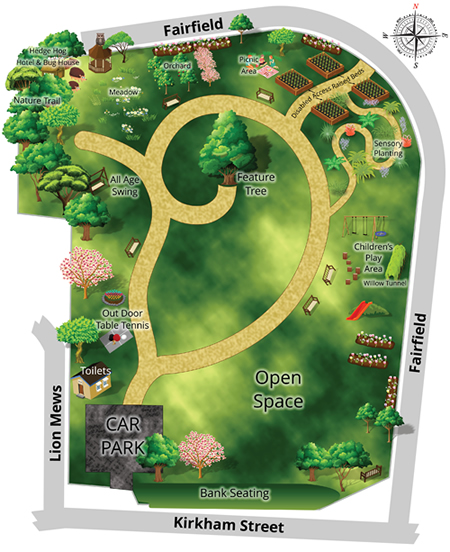 Any queries, ideas or sketches can be directed to the Design Group of the Trustees of Kirkham Street Field Community Trust by email to info@kirkhamstreetfield.org.uk, or contact Judith Hurley - design group – 01458 273079

Donate
The Trust is now working to raise the money from businesses, individuals and grants locally and throughout the UK and beyond.
Please donate with a gift of a lifetime or whatever you can spare.
Every donation counts … big and small.
£10 buys approximately one square-foot of the 1.5 acre field.
750 people donating £1000 each could buy the whole field.
and 7500 people donating £100 each could buy the field.
Join this community to buy the last available green space in the town centre. This gift will benefit future generations in Somerton. If you live far away and care about climate change then join us by donating to save a simple field of grass and trees and more.
The clock is ticking...
Kirkham Street Field Community Trust is a Charitable Incorporated Organisation registered in England and Wales number 1185712. The principal office is 6 May Pole Knap, Somerton TA11 6HR.
Please donate with a gift of a lifetime or whatever you can spare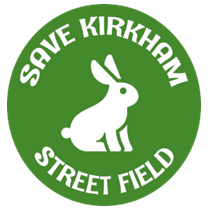 Ways to donate…
Step 1
By Bank Transfer
Kirkham Street Field Community Trust bank details are:
Account Name: Kirkham Street Field Community Trust
Sort Code: 60-83-01
Account Number: 20418119
Then please send your details to the Charity's Treasurer by filling in Step 2 and Step 3 Gift Aid.
By Cheque
Make your cheque payable to Kirkham Street Field Community Trust and post to the Charity's Treasurer, Gill Locke at 8 Glanvill Road, STREET, BA16 0TN.
Note The Trust would like to record your donation so please send your details in writing with your cheque OR electronically by filling in Step 2 and Step 3 Gift Aid.
By Cash
Donations can be accepted as before by George James - please see details in his window at their West Street Office.
Step 2 Your Details
Please provide your name, address, email address with the method of donation in the boxes below so that we can record your donation.
(Alternatively written details as listed can be posted to the Charity's Treasurer, Gill Locke at 8 Glanvill Road, STREET, BA16 0TN.)
Step 3 Gift Aid Form
Make Your Donation Worth More
Please print off and return by post
Gift Aid Form
NOTE TO DONORS:
YOUR DATA will be protected by The Trust's Data Protection and Privacy Policy and GDPR.
SHOULD The Trust be unable to raise enough funds to acquire the field, donations by cheque and bank transfer will be returned to the donor's account (NB: if you change account details please inform us by email or post to enable us to do this).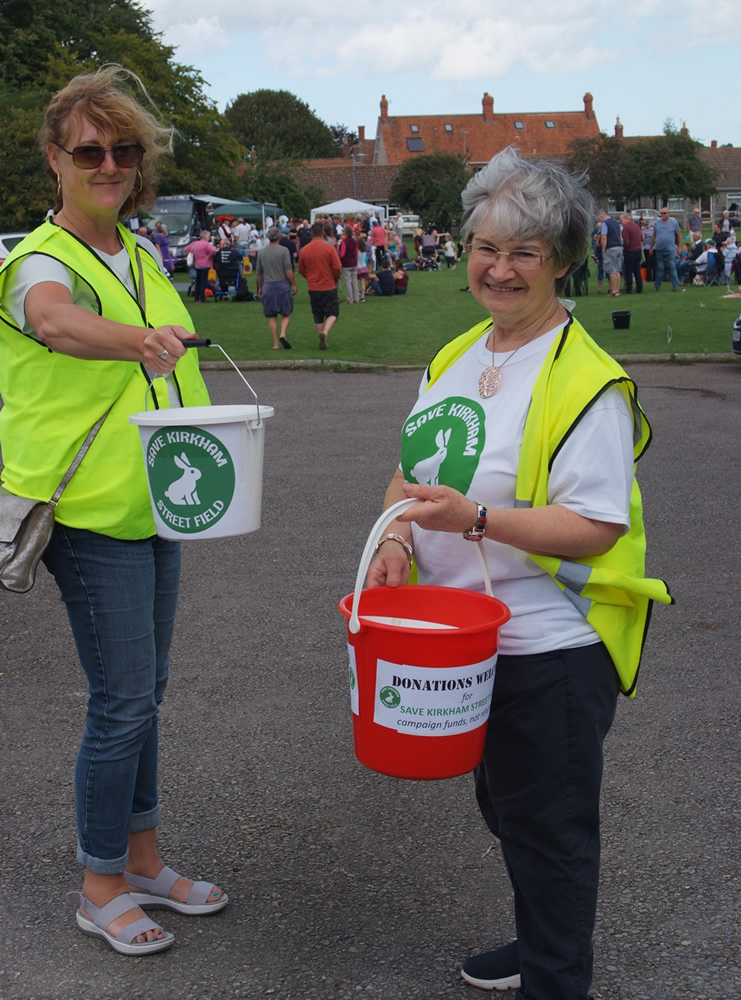 Contact
Call us to talk or offer help... please phone or email us
Email info@kirkhamstreetfield.org.uk
Margaret Chambers Chairperson 01458 272654
Andrew Foyne Vice Chairperson 01458 272879
Judith Hurley Secretary 01458 273079