Home
Green spaces need saving…
they boost health and wellbeing and improve the environment
Somerton's big dream is to save Kirkham Street Field as a community green space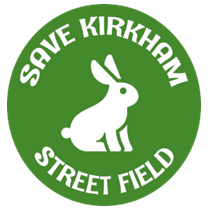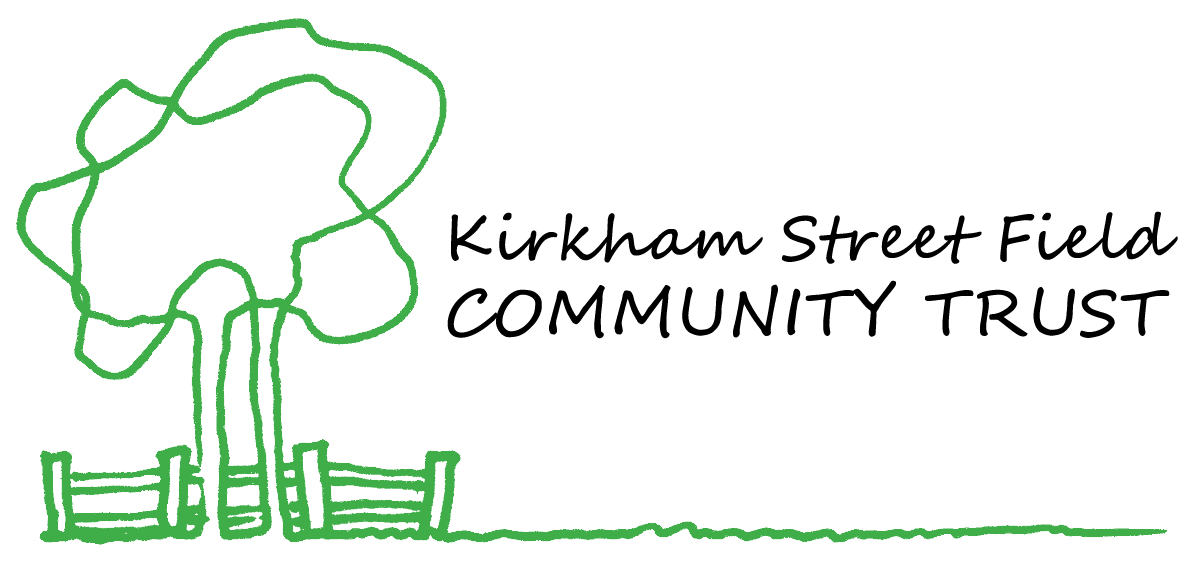 Please help Somerton, a small Market Town in South Somerset to save this green space for the community and future generations.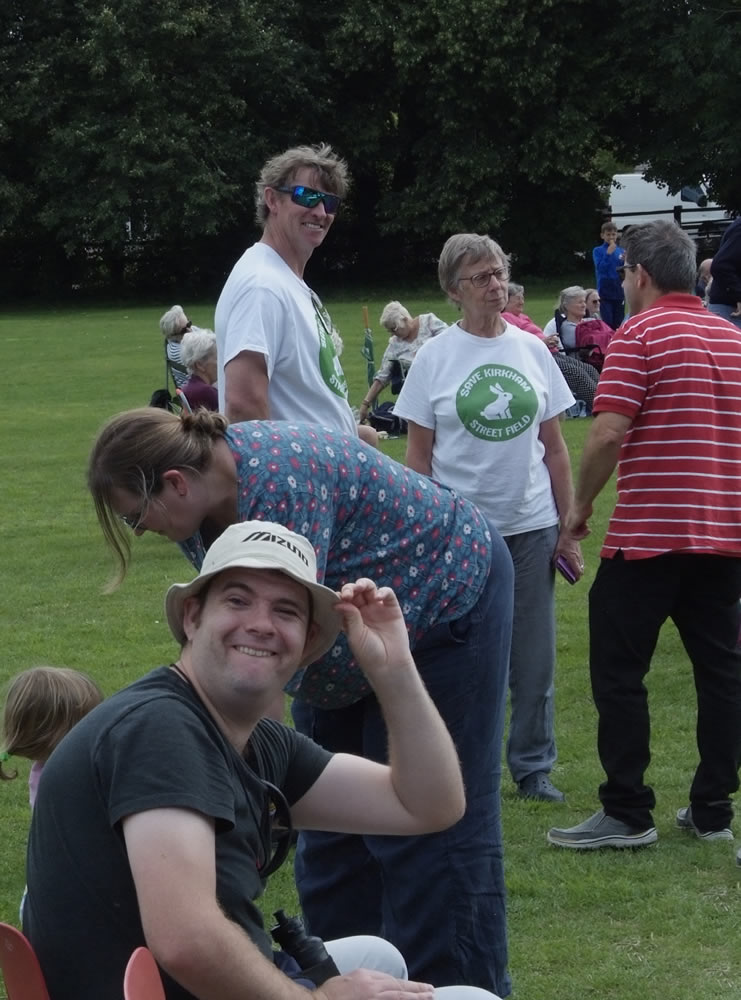 So, what can this field do for the community of Somerton?
It gives everyone a chance to have fresh air, sunshine, peace, relaxation, community gardening and social interaction… a park for all ages and abilities.
It will also reduce Somerton's carbon footprint and… give a home to threatened wildlife including garden birds, pollinating insects and native plants.
SO The Trust needs your help and support
INITIAL DESIGN SKETCHES OF KIRKHAM STREET FIELD
These are draft design ideas for Kirkham Street Field which are based on the feedback from the Public Consultation carried out last year (2019), together with suggestions from local garden designers and wildlife experts.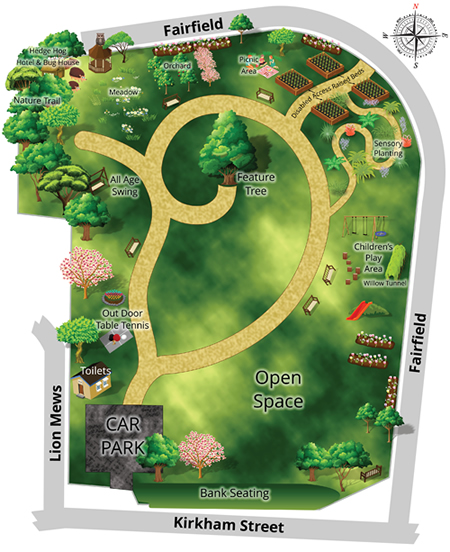 Initially the Field will remain as it is - an open green space - with the potential to develop all or some of the above ideas over time as funding allows.
For example an important feature to begin with, will be the creation of a path for wheelchair/pushchair access. This can be on mesh which can be mowed over with ease and is cost effective in the initial phase of development.
Maintenance is planned to be minimal with the help of volunteers (offers already made) and to be mindful of the neighbours.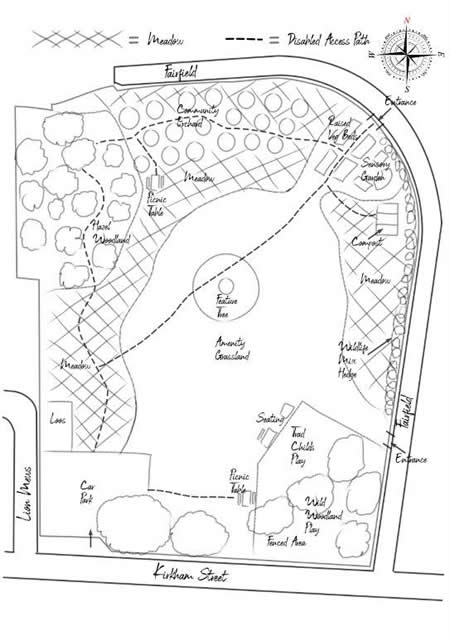 This is a simpler design idea which was popular at the Consultation Event in Somerton on 25th and 26th September. Clearly identified features such as a large 'ring' of wildflower meadow linking up the various areas - lots of wildflowers, buzzing insects and waving grasses. Wild woodland area with planted hazel coppice can be for quiet enjoyment and regular coppicing for use in vegetable gardens as bean poles.
The sketches illustrate the Kirkham Street Field's possibilities as a community green space.
Please note the following features as put forward by the public, which have been designed to be accessible to all and are intended to be DDA compliant and Dementia friendly as far as possible:-
Raised beds for flowers and/or vegetables – community gardening
Sensory planting with winding pathway to promote access for all and fun for children.
The paths will be wheelchair friendly and allow access to as many features of the green space as possible.
The layout is intended to reflect the suggestions from the public by providing variety and to suit all ages, abilities and tastes - for example:-
Flowers, trees and shrub planting to provide sensory enjoyment and encourage wildlife.
Opportunities for play – both child and adult
Nature trail
Meadow area
Open spaces for informal ball games and entertainment/events
Quiet corners for relaxation
Opportunities for horticultural projects/inter generational community gardening.
A new pedestrian entrance from Fairfield to enable easy access.
Any queries can be directed to the Design Group of the Trustees of Kirkham Street Field Community Trust via the Contact Page.
Newsletter
For latest news why not sign up for the Newsletter to hear about events, supporters, progress, environmental news.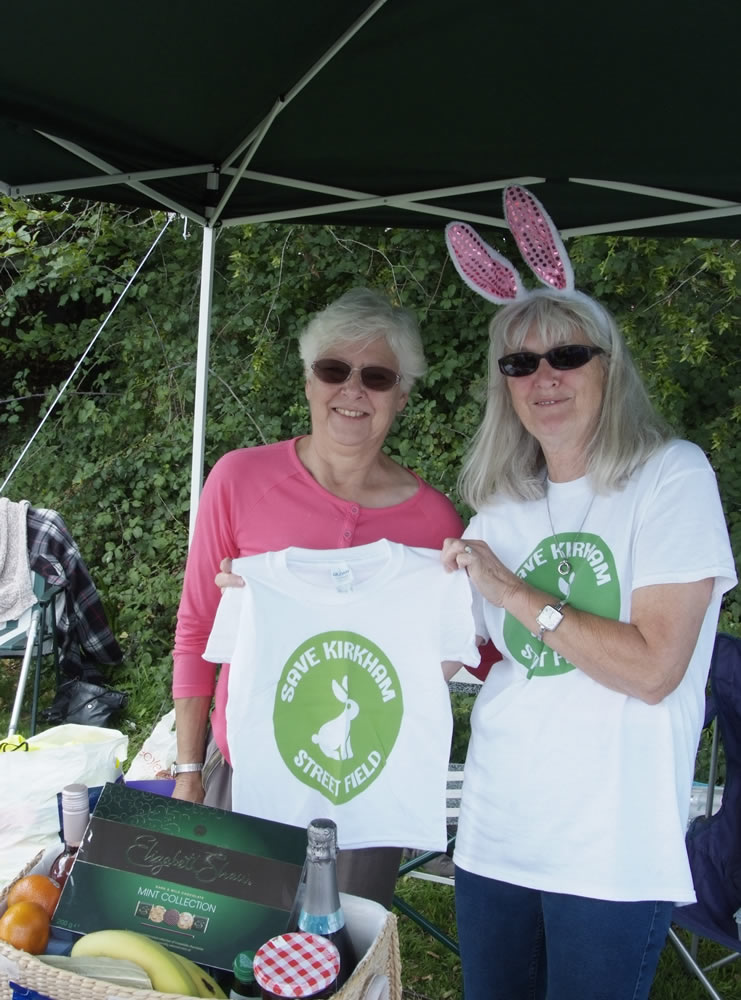 Contact
Call us to talk or offer help... please phone or email us
Email info@kirkhamstreetfield.org.uk
Margaret Chambers Chairperson 01458 272654
Andrew Foyne Vice Chairperson 01458 272879
Judith Hurley Secretary 01458 273079