Home
Green spaces need saving…
they boost health and wellbeing and improve the environment
Somerton's big dream is to save Kirkham Street Field as a community green space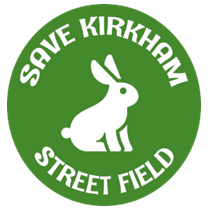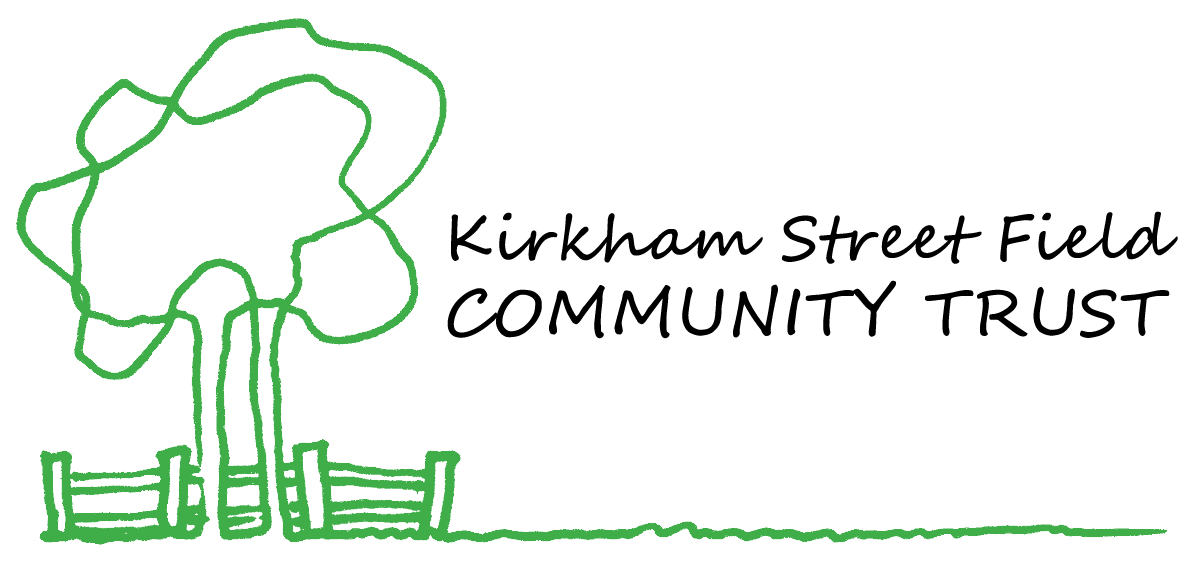 Somerton is a small Market Town in South Somerset trying to save this green space for the community and future generations.
So, what can this field do for the community of Somerton?
It gives everyone a chance to have fresh air, sunshine, peace, relaxation, community gardening and social interaction… a park for all ages and abilities.
It will also reduce Somerton's carbon footprint and… give a home to threatened wildlife including garden birds, pollinating insects and native plants.
SO The Trust needs your help and support
Newsletter
For latest news why not sign up for the Newsletter to hear about events, supporters, progress, environmental news.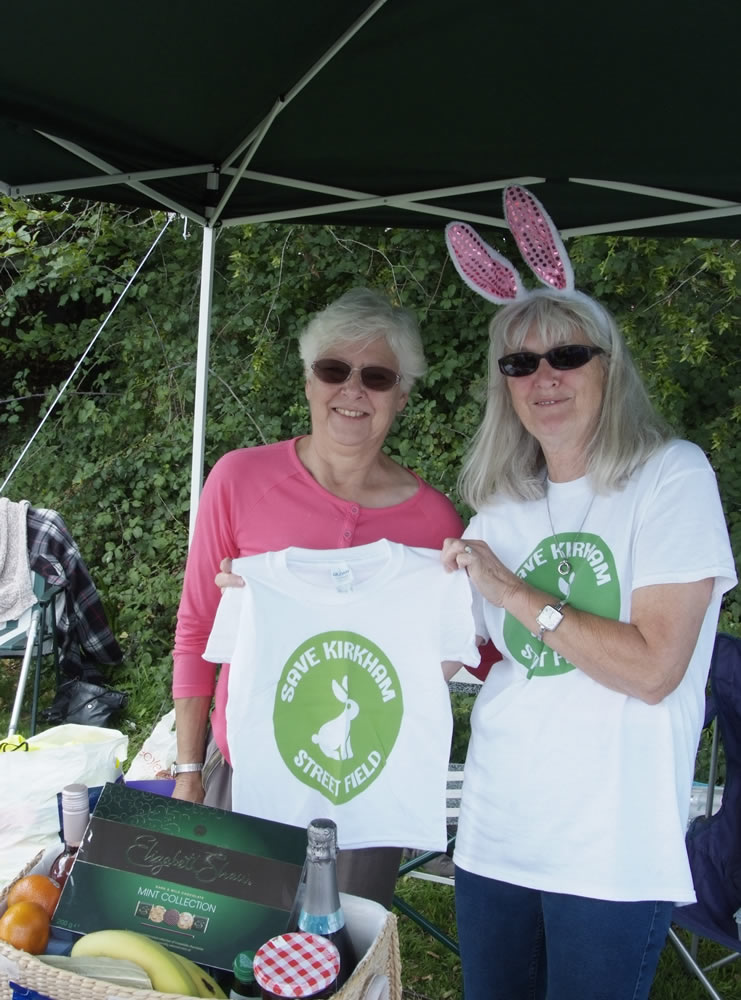 Contact
Call us to talk or offer help... please phone or email us
Email info@kirkhamstreetfield.org.uk
Margaret Chambers Chairperson 01458 272654
Andrew Foyne Vice Chairperson 01458 272879
Judith Hurley Secretary 01458 273079